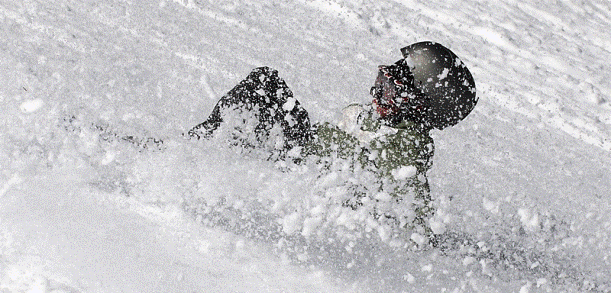 Fun in a snow covered landscape
In a snow-covered landscape you will experience the sledge slopes and find out how much fun it really is!
Our guide will meet you at your accommodation and take you out to the slope. After a short run-through, you will be given the opportunity to experience what it feels like to ride a sledge, a toboggan and many other typical winter toys. While these activities are going on, we will make a fire to barbecue sausages, taste the classic lingonberry juice, coffee and warm chocolate.
For the whole family.
Contact us for transfer.